Free Trial Request
30 Day Free Trial Request
Did you get an email from us offering a free trial?  
Well, we're glad you clicked the link.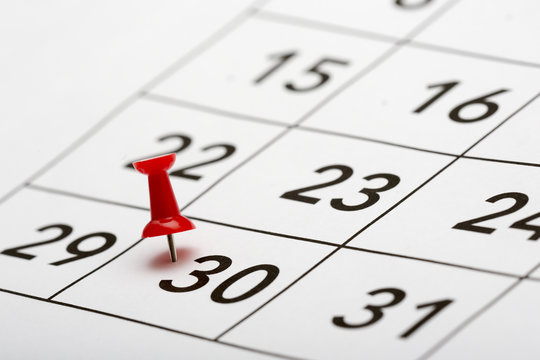 We're excited that you're interested in taking us up on our offer of a free, 30 day trial of WritersRoom Pro.  We honestly believe that once you see how it can work in your room — remote, in-person, or hybrid — WritersRoom Pro won't change the way you work, just make it smoother and more efficient.  Much more.
While we're not asking for a long-term commitment, signed agreements, P-cards, credit cards, or promises, there are some 
conditions with this offer: 
This license is FOR YOUR SHOW'S OR PROJECT'S USE ONLY.  You may not share it with anyone.

This license is the professional, studio edition with all of the admin functions, security protocols, and multiple boards enabled.

This license is not a continuation of the license you have/had on your current or most recent show, so if you've used WritersRoom Pro on a different show you'll likely not be able to access that show with this license.  Nor does it replace your personal 'prosumer' Indie or Partner license if you have one. 

After 30 days, your project will be shifted to Read Only mode, so you'll still be able to read  your cards but won't be able to make any additional edits.  You'll be able to download all boards and cards anytime during the 30 days.  Of course, we hope that once you've used WritersRoom Pro for a month you'll want to keep going, but we won't pressure you.  If you do decide to convert to our paid license we'll work with you to figure out who at your studio or company we should communicate with.
That's it!  Please use the form below to request your Professional Courtesy license and allow 5-10 business days for us to review your request.