Every summer, Barack Obama releases a summer reading list. While we aren't comparing ourselves to the former President, we are confident that if he became a television writer he would use WritersRoom Pro. Since great writing is often inspired by great reading, we thought we would give you a few recommendations to finish off your summer reading list. We asked our team what books they have been enjoying, so please forgive the nerdiness of many of our suggestions. I blame the programmers. Enjoy and happy reading!
WHO? – Jeremy Rempel: Developer/Code Monkey intern
WHAT? – Hyperion and The Fall of Hyperion by Dan Simmons
WHY? – In true developer fashion, Jeremy has been enjoying science fiction this summer. He describes these books as "a really interesting look at time, religion, and relationships, and mankind's relationship with technology." Jeremy's favorite element of the books is the intricate world building that the author develops. "While it initially feels as though nothing makes sense and the reader is being thrown into the deep end of a very deep pool, Dan Simmons' phenomenal storytelling helps demystify the important puzzle pieces at a rate that is sufficiently quick to keep the reader on the edge of their seat, without being too slow and resulting in a loss of interest."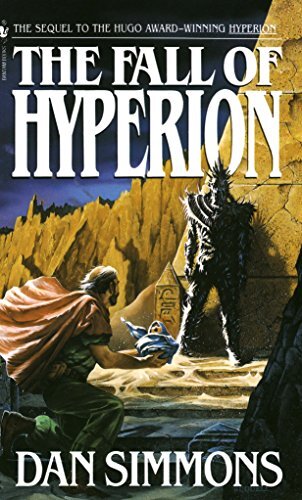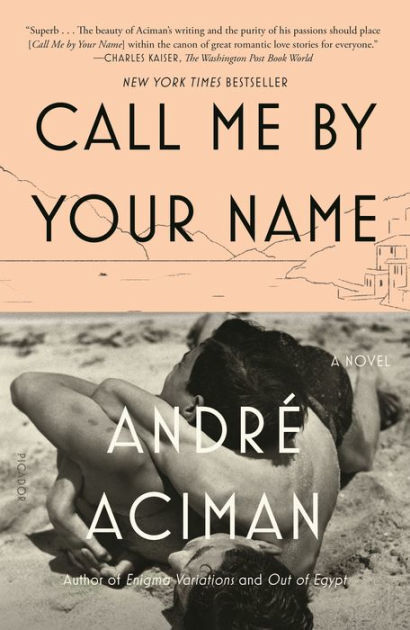 WHO? – Madison Markel: Marketing Assistant
WHAT? – Call Me By Your Name by André Aciman
WHY? – Madison's favorite book at the moment is romance classic, Call Me By Your Name. "It's a beautifully written narrative, with a fresh perspective on love and loss in adolescence. It's a great summer read because it whisks you away to the northern Italian summertime and gives you that escapism you look for in a novel." 
WHO? – Tod Baudais: Lead Programmer and VP of Human-Cyborg Relations
WHAT? – Heavy Weather Sailing 7th edition by Peter Bruce
WHY? – Tod, our resident sailor, has most recently enjoyed learning more about his summer leisure activity of choice. He enjoys sailing because he gets to "explore the world pollution-free". He enjoys this book because, as he says, it ensures that "he doesn't die in the middle of the ocean".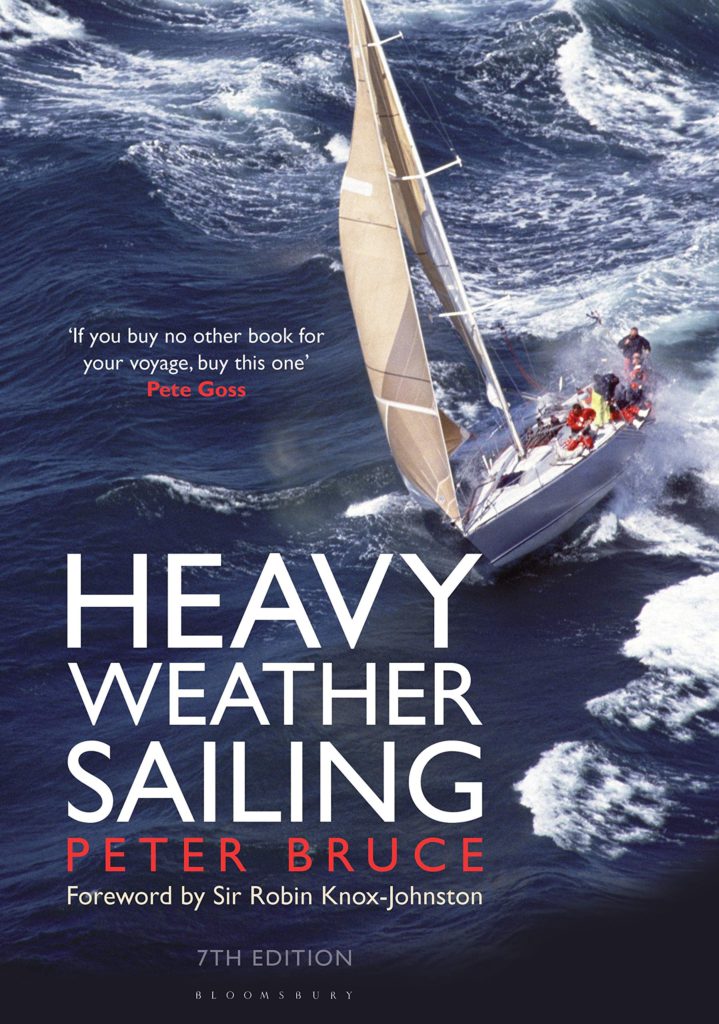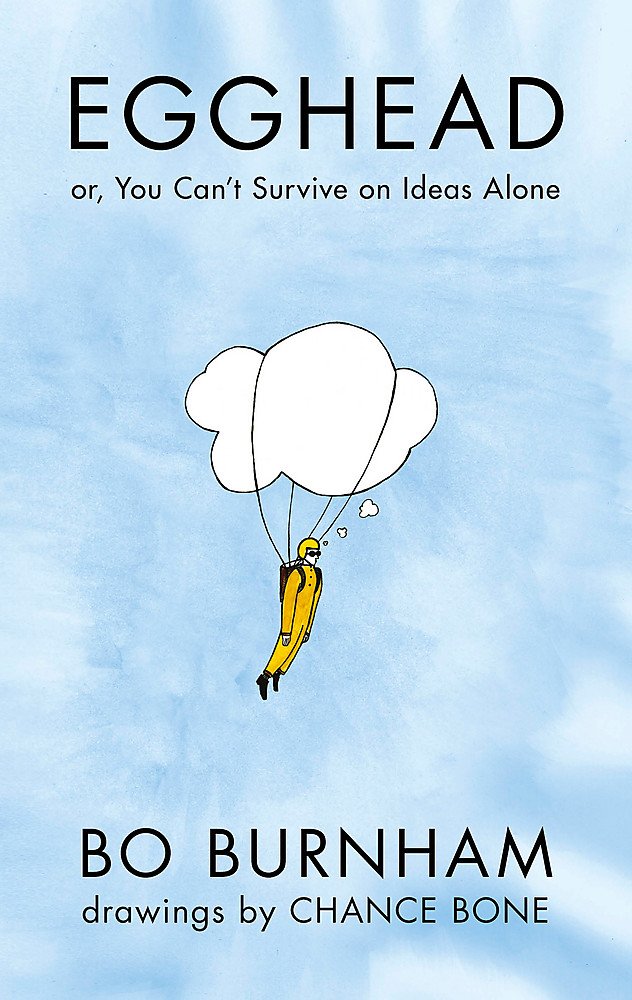 WHO? – Elliot Enriquez– Development Consultant
WHAT? – Egghead by Bo Burnham
WHY? – Elliot's favorite summer read is a Bo Burnham classic, guaranteed to make you laugh. After Bo Burnham's recent success with Inside, now is a great time to revisit one of his most popular works. Elliot perfectly encapsulates the Bo Burnham spirit by calling this read, "A book of silly poems reminiscent of Shel Silverstein, but for adults! What's not to love?"
WHO? – Molly Doyle: Research and Development Assistant
WHAT? – Notes From the Bathroom Line: Humor, Art, and Low-Grade Panic from 150 of the Funniest Women in Comedy, edited by Amy Solomon
WHY? – My summer reading recommendation is a little on the lighter side. This collection of essays and stories from female comics has kept me chuckling all summer long. If you lack the concentration for science fiction, but love women in comedy, this one's for you.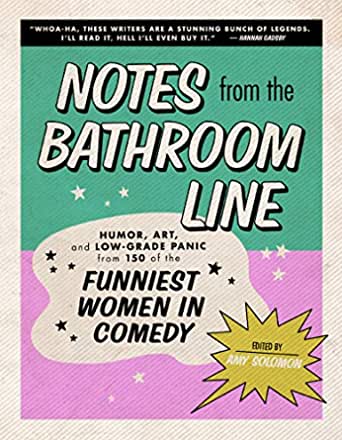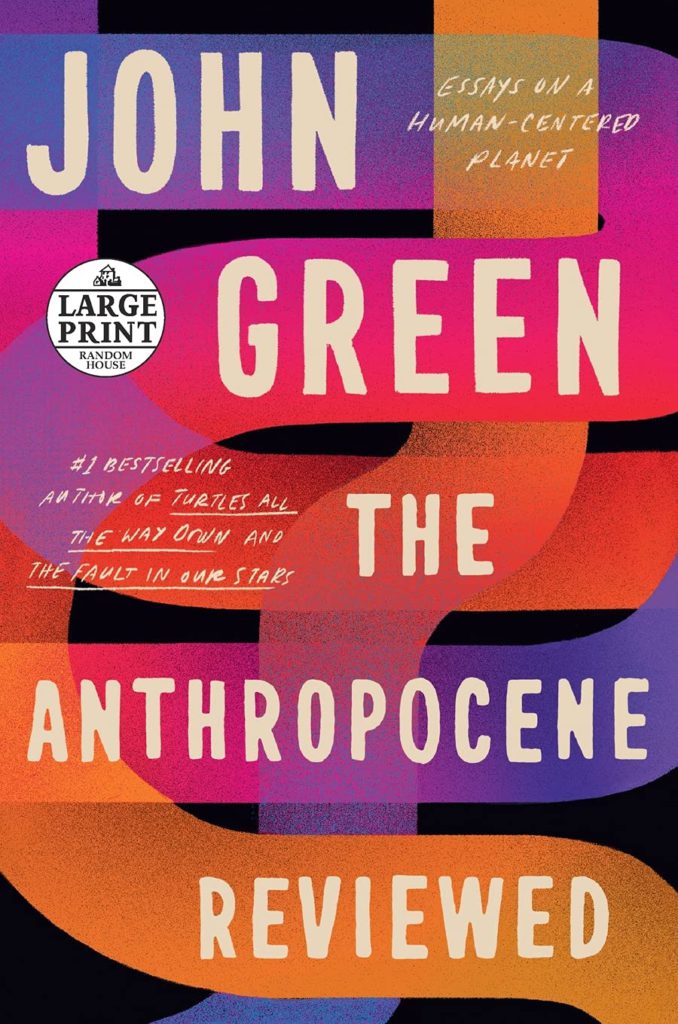 WHO? – Kevin Lutzer: Developer/Code Monkey
WHAT? – The Anthropocene Reviewed: Essays on a Human-Centered Planet by John Green
WHY? – Our developer Kevin, enjoyed learning more about the relationship between biodiversity and human beings. "It's a collection of essays where he rates things on a 5 star scale from a human centric perspective." Kevin's favorite of the essays was about Halley's comet. 
WHO? – Shay Langer: Developer/Code Monkey
WHAT? – Our developer Shay gave us two recommendations. Always going above and beyond.
– Crucial Conversations: Tools for Talking When Stakes are High by Kerry Patterson, Joseph Grenny, Al Switzler, Ron McMillan
WHY? – "I found this book quite helpful and I think the skills and topics covered in the book are useful for team management and honestly, for any stressful or difficult conversation."
WHAT? – The Name of The Wind by Patrick Rothfuss
WHY? – "This is one of my favorite fiction novels, with a unique way of telling the story. This book is a great read, and the story makes it hard to put down."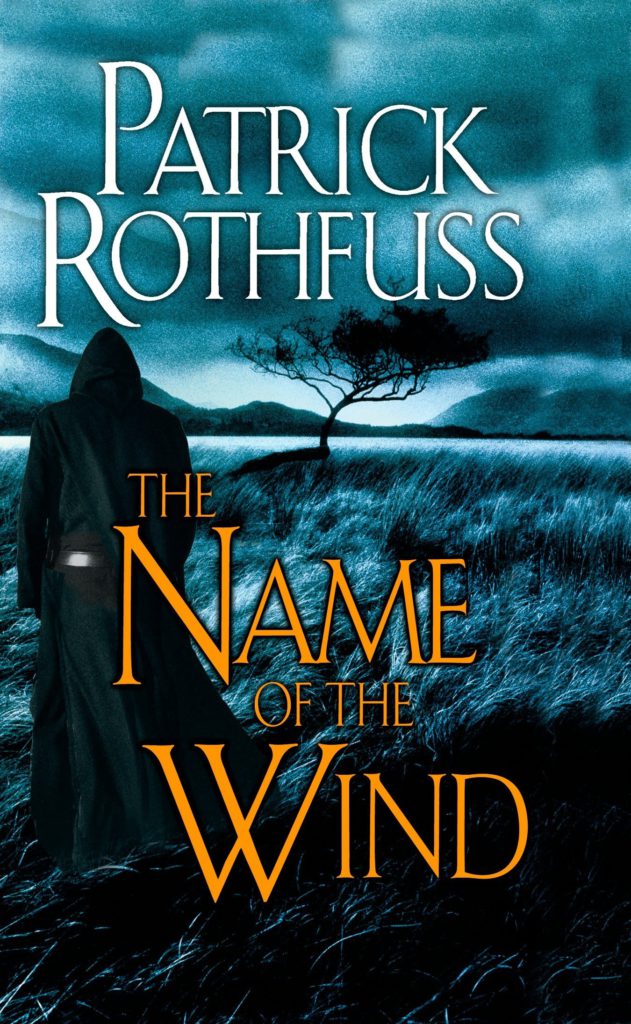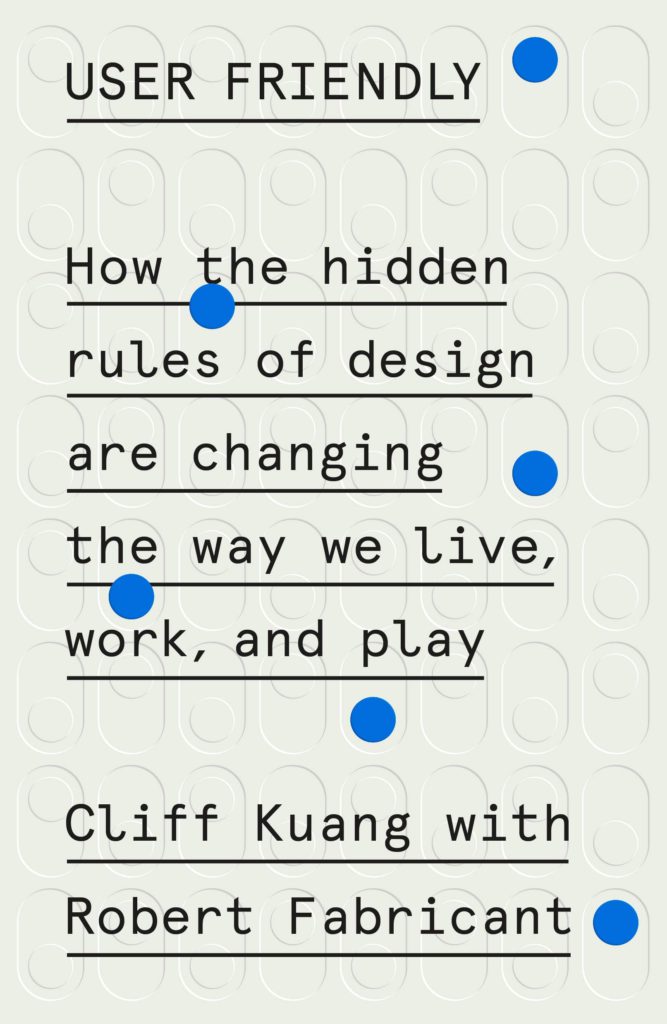 WHO? – Jeffrey Alan Schechter: President, Showrunner Industries Inc and Chief Dilithium Crystal Polisher
WHAT? – User Friendly: How the Hidden Rules of Design Are Changing the Way We Live, Work, and Play by Cliff Kuang with Robert Fabricant
WHY? – "This book has completely changed the way I look at and understand not just why things are designed the way they are, but how people and the things they use 'talk' to each other.  The idea in the title – that there are 'hidden rules of design' — is so true and has so many implications beyond designing things.  How we speak to each other, how we relate to the world…it's all in there.  Plus it's a fantastic read."
Well, there you have it. You have read WritersRoom Pro's (annual?) summer reading list. Now stop reading this blog post and go learn how not to die in the middle of the ocean or something!